About
About
About
About
About
KINZA is a one-stop-shop event for experience-sharing and total immersion into the world of affiliate and digital marketing. Since 2014, our forums have grown rapidly and have become recognised far beyond the CIS.
50+
countries and most promising GEOs for affiliates
2000+
attendees participating at each event
250+
exhibitors and partners
Innovative project from the event professionals
In 2021, the KINZA forum organizers under the leadership of Denis Lagutenko and Natalia Katina became:
— the best digital team by Team Awards
— the best marketing project by Digital Leaders Awards that took place in Dubai as part of the self-titled prestigious forum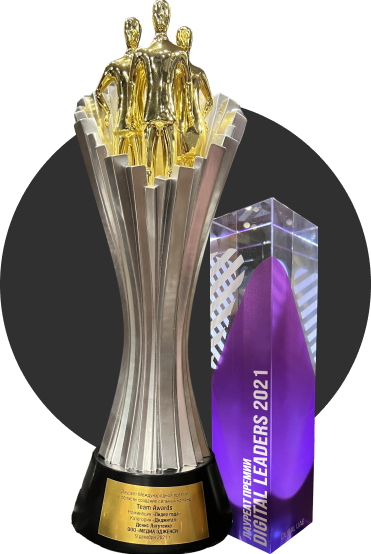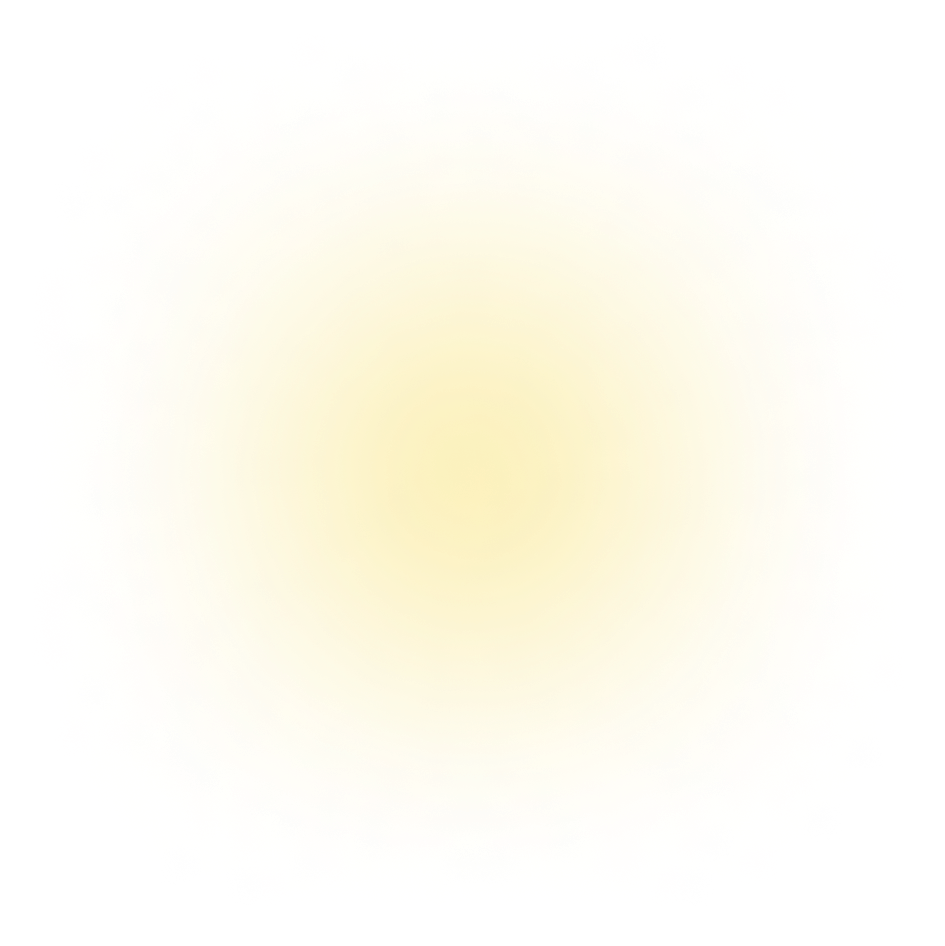 Our team
Every day we are working to ensure that KINZA conquers new heights and remains an effective business instrument for our participants and partners.
Who attends the KINZA forums
Verticals
Verticals
Verticals
Verticals
Verticals
Join our KINZA AFF FAMILY - we are a powerful affiliate community, which is created to drive you forward. We help newbies enter the market and support experienced professionals in their development.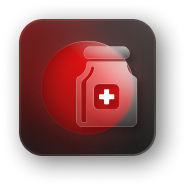 Health&Beauty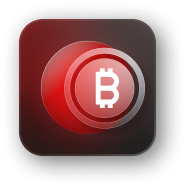 Crypto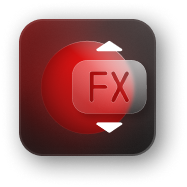 FOREX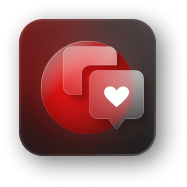 Dating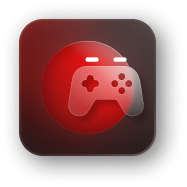 iGaming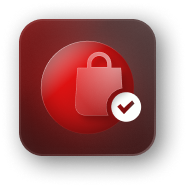 E-commerce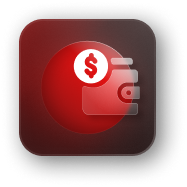 Fintech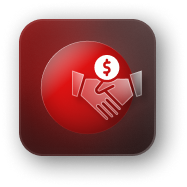 Infobusiness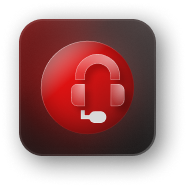 Services
Reviews
Reviews
Reviews
Reviews
Reviews
The KINZA forum has become an interesting and comprehensive event that revealed trends, useful cases, and extraordinary ideas. Everything was organized at a high level, and the quality of content is undoubtedly top! I got maximum pleasure and many interesting acquaintances.
First, I'd like to admit that Denis, Natalia and their entire team are continuously setting a pretty high bar when it comes to event organization. Second, I cannot but refer to the cozy, fruitful and positive atmosphere. I, personally, was glad to see many old friends, meet new people, and discuss promising business stuff. Real-life communication cannot be overemphasized in such an industry, as affiliate marketing.
The conference is mind-blowing! I've been a fan of events from the KINZA team since last year, because all they do to upgrade their forums is really great and useful. It's extremely important to provide the affiliate marketing industry with such business opportunities as affiliates can't live without networking.
Contact us
Have any queries? We are ready to give you a hand! Fill in the contact form on the right or email us directly at info@kinza.pro.